Welcome to Best Health Co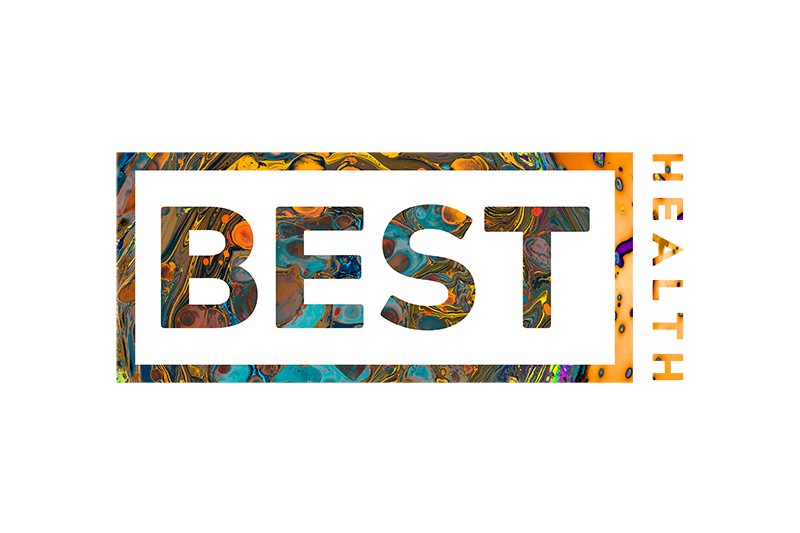 Best Health Co was created from the idea that we all need help navigating the often turbulent nature of life. We believe the mind, body, spirit connection is vital and how we approach the day can offer tremendous benefit or detriment. We can stay resilient while striving to transform our environment. We have a unique way of approaching the health space and believe you do too.
"We set out to create premium products to help you do better, feel better, and live better. Our goal is to give you the goods to light a spark of adventure that never stops burning."
–
Travis Gerhart, founder
BEST is an acronym to support the pursuit of mental, emotional, and physical health. The application of these elements is in the pursuit of doing better, feeling better, and living better.
Power of life. Allows us to draw our focus, amongst the neverending distraction, to keep moving forward. To center ourselves when things spin out of control. Breath gives us energy, awakens the mind, and prepares the body for anything that comes our way.
JOIN THE SUPERVITAL
Get all the latest news and updates by subscribing to The Supervital Journal by Best Health Co! Join today and receive 25% OFF your first order 🍄
Endure through turmoil. If we want to create a different reality, we must do things differently. Changing your decisions, actions, and mindset can cause a monumental shift. Observe what's not working. Look at yourself through the lens of who you want to become. Are your thoughts, words, or actions consistent with how you want to live? Are they congruent with how you want to evolve?

Succeed despite fear. At the core of any change is fear, rooted deep. Fear holds you back, affecting what you do, how you feel, and how you live. Facing the fear that influences us to our core requires tremendous strength. Continuing to face this fear builds momentum. Only you can decide how far you'll go.
Calm in the face of chaos.The steady-state of moving through life despite the distractions that are there to knock you off course. The peace in knowing that anything worth manifesting is going to be hard. The comfort in knowing that you are getting there, with every step, and every decision. Moving closer...
We are adventurers at heart, on an endeavor to get the most out of this experience…to BESUPERVITAL®.

Come along with us on this journey. We are all in this together.
BESUPERVITAL®
We are huge fans of optimizing our daily interactions across the physical, mental, and emotional spectrum, fostering a lifestyle promoting Supervital Active Longevity.

We can control what we consume and apply to our bodies. We take a holistic approach to nourishment that includes our dietary intake and the mindset we adopt.

Our life strategy is designed as a catalyst, primed to amplify our potential and support aspirations—a foundation to remove distractions and conquer the obstacles in your path.

We invite you to join us on this journey via The Supervital. Join the movement, Besupervital®.
Founder of Best Health Co & The Supervital Journal. Topics focus on the mind, body, & soul aspects of Supervital Active Longevity. Dr. Gerhart enjoys studying the latest developments in biochemistry, phytochemistry, epigenetics, & aging.
@traviswgerhart • @besthealthco
JOIN THE SUPERVITAL
Get all the latest news and updates by subscribing to The Supervital Journal by Best Health Co! Join today and receive 25% OFF your first order 🍄